Custom built gaming computers
At Kingsway:
All our systems

are custom built gaming computers

Use ony best quality components

Build to suit your needs

Take account of your budget
What's your preference:
Component availability and pricing as at 8 July 2020.
Component availability varies during COVID-19.
See also home and small business computers and laptops.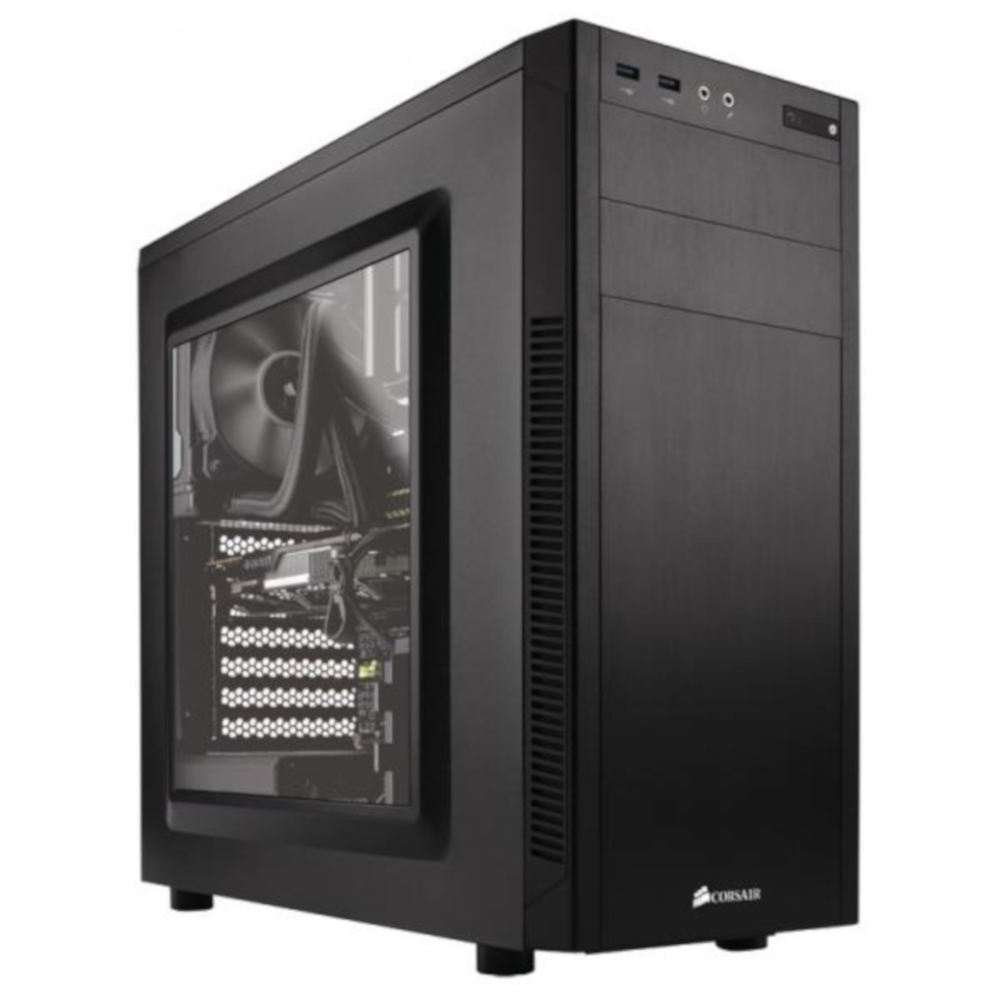 Budget AMD Gaming Computer –

$1260
(as at 15/02/2022)
Corsair CC-9011075-WW, Carbide 100R Windowed Mid-Tower ATX Case
SilverStone SST-ET700-MG, Essential 700W, 80 Plus Gold Power Supply, Fully Modular
AMD Ryzen 3 3300X, 4 Core, 8 Threads, Base: 3.8Ghz CPU
(Ryzen 3 CPU currently in short supply)
ASUS TUF Gaming A520M-Plus, m-ATX, AMD AM4 Motherboard
8GB Patriot SIGNATURE LINE PREMIUM DDR4 3200 MHz RAM
Crucial CT500P2SSD8, P2 500GB M.2 (2280) NVMe PCIe SSD
LG GH24NSD1, 24X+-DL DVDR/RW Burner
MSI GT 1030 2GD4 LP OC, Nvidia GeForce GT 1030, 2GB DDR4
TP-Link TL-ARCHER-T6E, AC1300 Wireless Dual Band PCI Express Adapter
Windows 10 Home 64-bit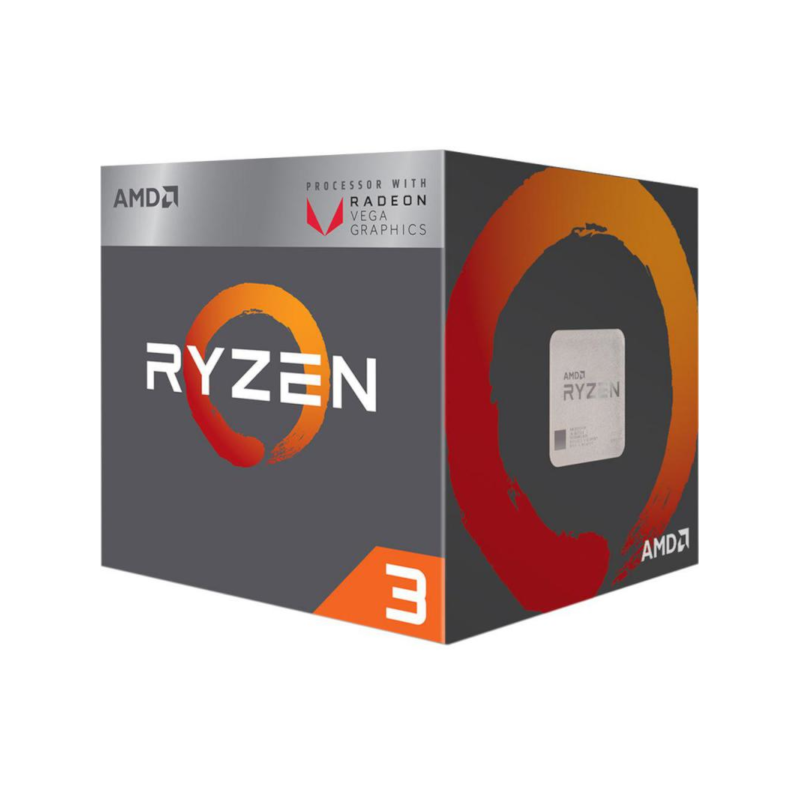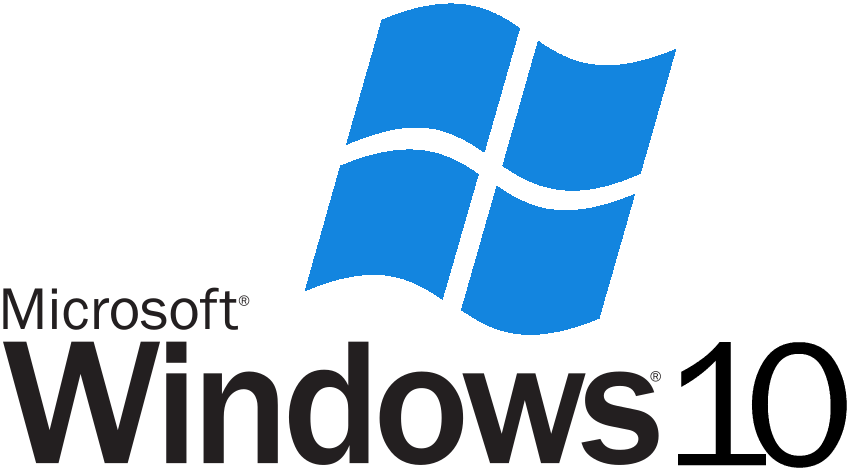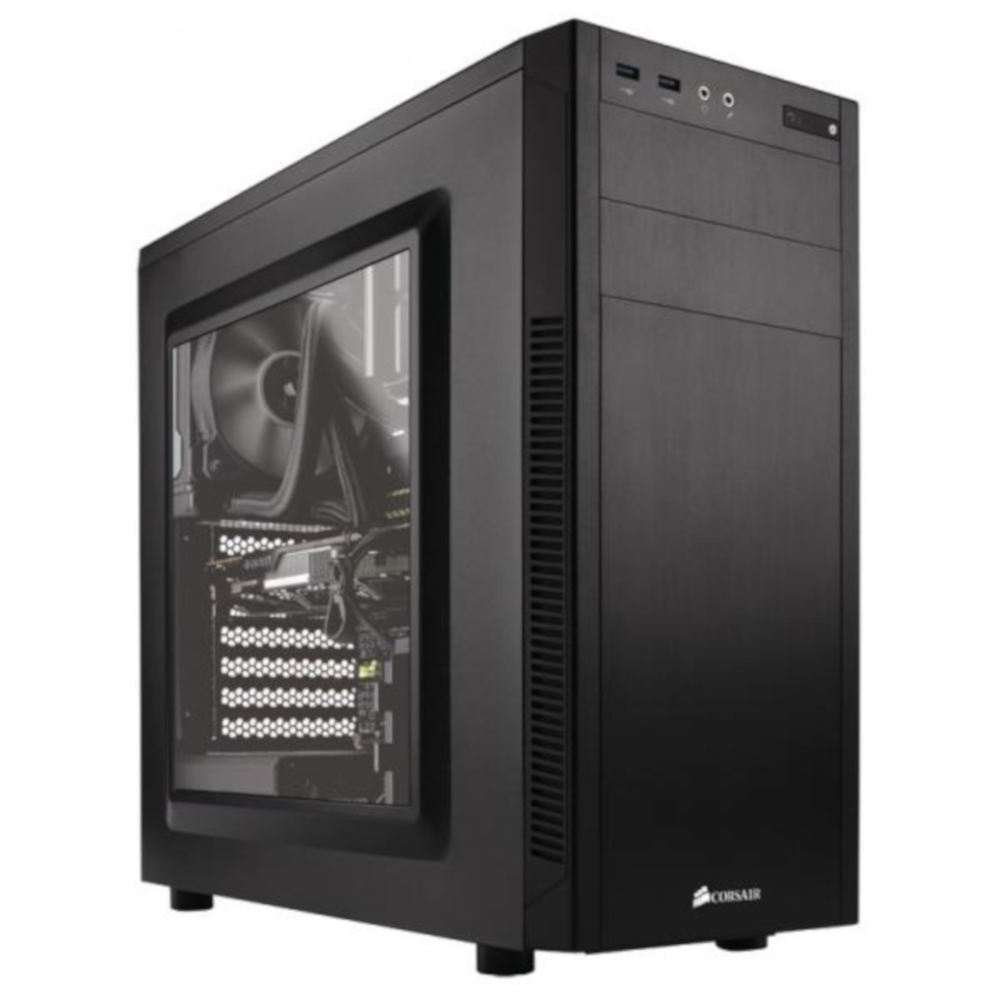 Budget Intel Gaming Computer –

$1305
(as at 15/02/2022)
Corsair CC-9011075-WW, Carbide 100R Windowed Mid-Tower ATX Case
SilverStone SST-ET700-MG, Essential 700W, 80 Plus Gold Power Supply, Fully Modular
Intel BX8070110100F, I3-10100F, LGA1200, Base Clock: 3.60 Ghz CPU
(Intel i3 CPU currently in short supply)
Asus TUF Gaming B560M-Plus, microATX, LGA1200 Motherboard
8GB Patriot SIGNATURE LINE PREMIUM DDR4 3200 MHz RAM
Crucial CT500P2SSD8, P2 500GB M.2 (2280) NVMe PCIe SSD
LG GH24NSD1, 24X+-DL DVDR/RW Burner
MSI GT 1030 2GD4 LP OC, Nvidia GeForce GT 1030, 2GB DDR4
TP-Link TL-ARCHER-T6E, AC1300 Wireless Dual Band PCI Express Adapter
Windows 10 Home 64-bit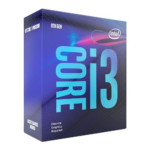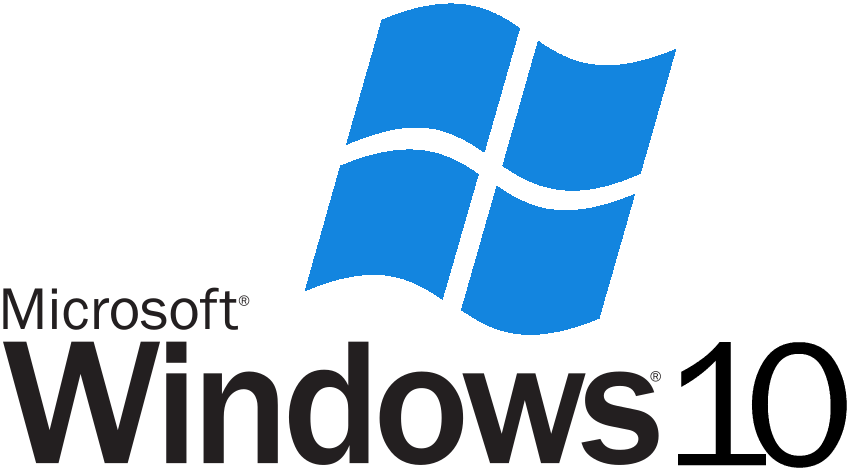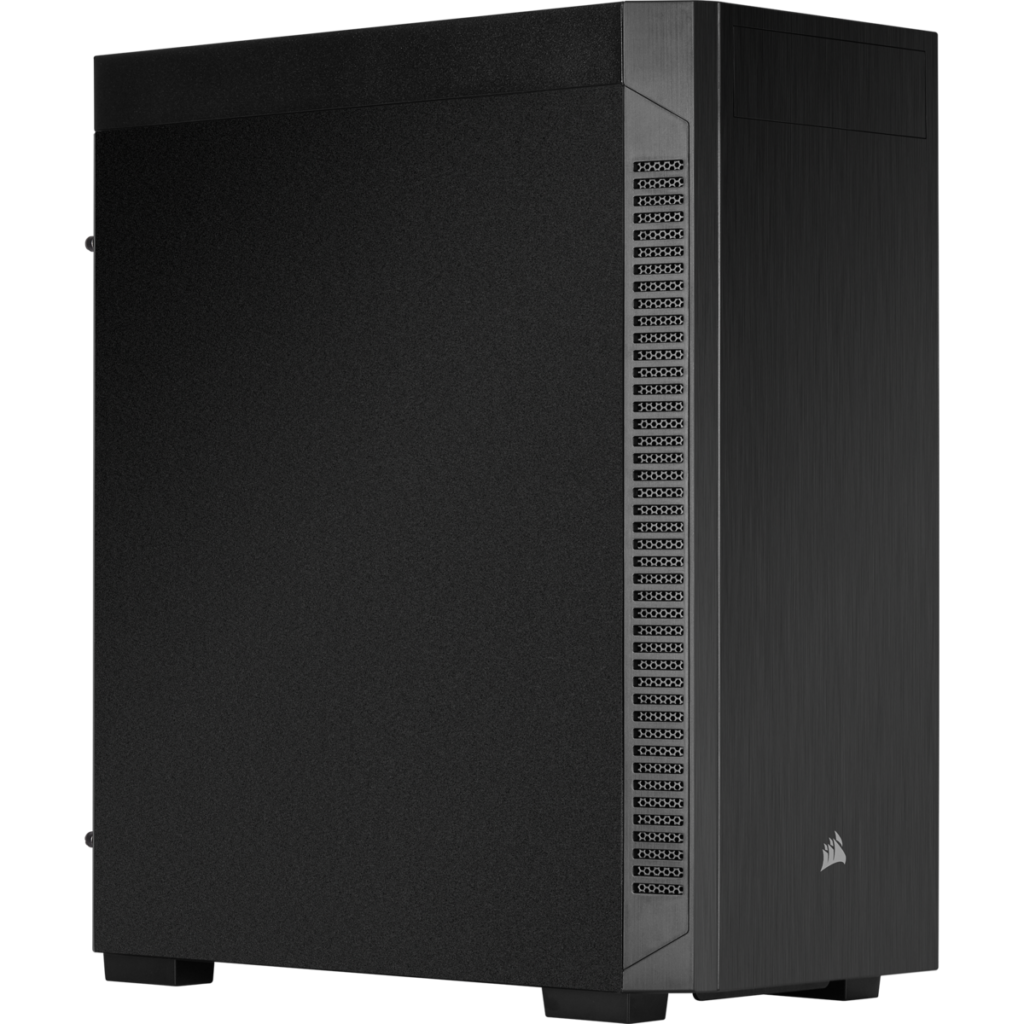 Basic AMD Gaming Computer –

$2145
(as at 15/02/2022)
Corsair CC-9011184-WW, 110Q Quiet Mid-Tower ATX Case
Thermaltake PS-SPD-0750NNSABA-1, Smart BX1 230V 750W, 80+ Bronze Non Modular Power Supply
AMD Ryzen 5 5600X, 6 Core, 12 Threads, Base: 3.7GHz CPU 
Asus TUF Gaming A520M-Plus, m-ATX, AMD AM4 Motherboard
16GB (2 x 8GB) Patriot SIGNATURE LINE PREMIUM DDR4 3200 MHz RAM
Crucial CT500P2SSD8, P2 500GB M.2 (2280) NVMe PCIe SSD
LG GH24NSD1, 24X+-DL DVDR/RW Burner
ASUS TUF-GTX1650-4GD6-GAMING, GeForce GTX 1650, 4GB GDDR6 Graphics
T-PLink TL-ARCHER-T6E, AC1300 Wireless Dual Band PCI Express Adapter
Windows 10 Home 64-bit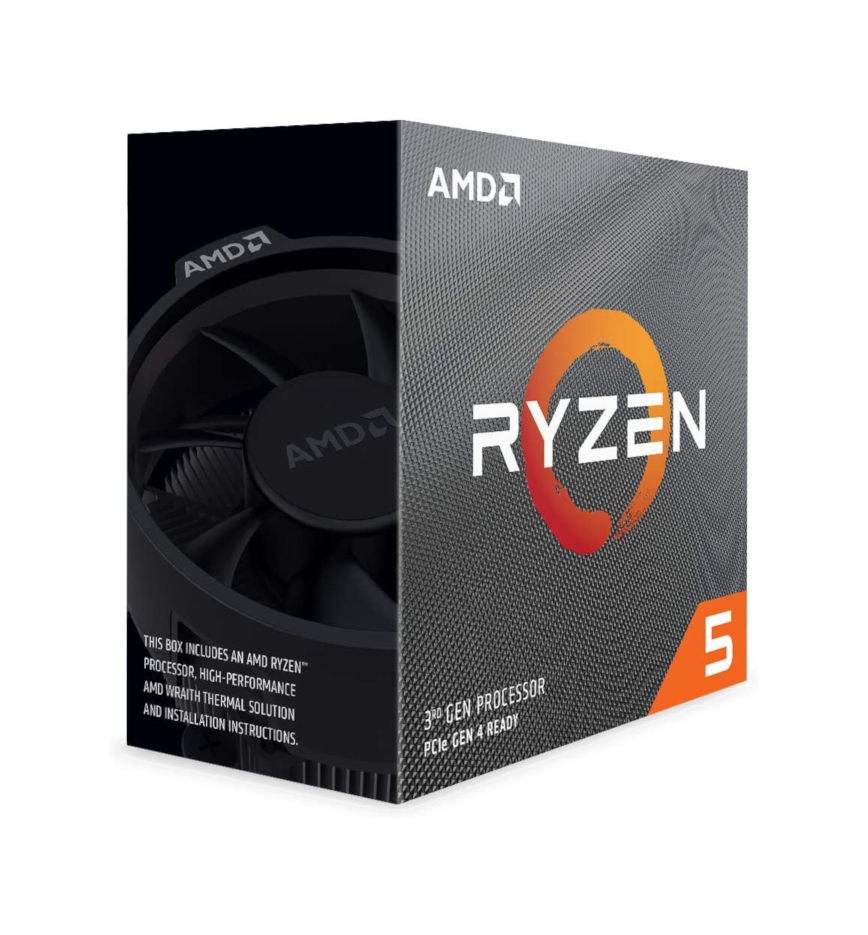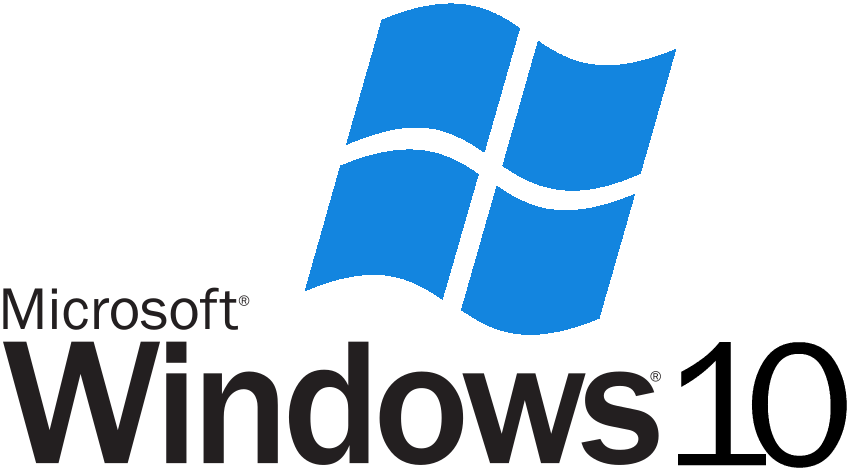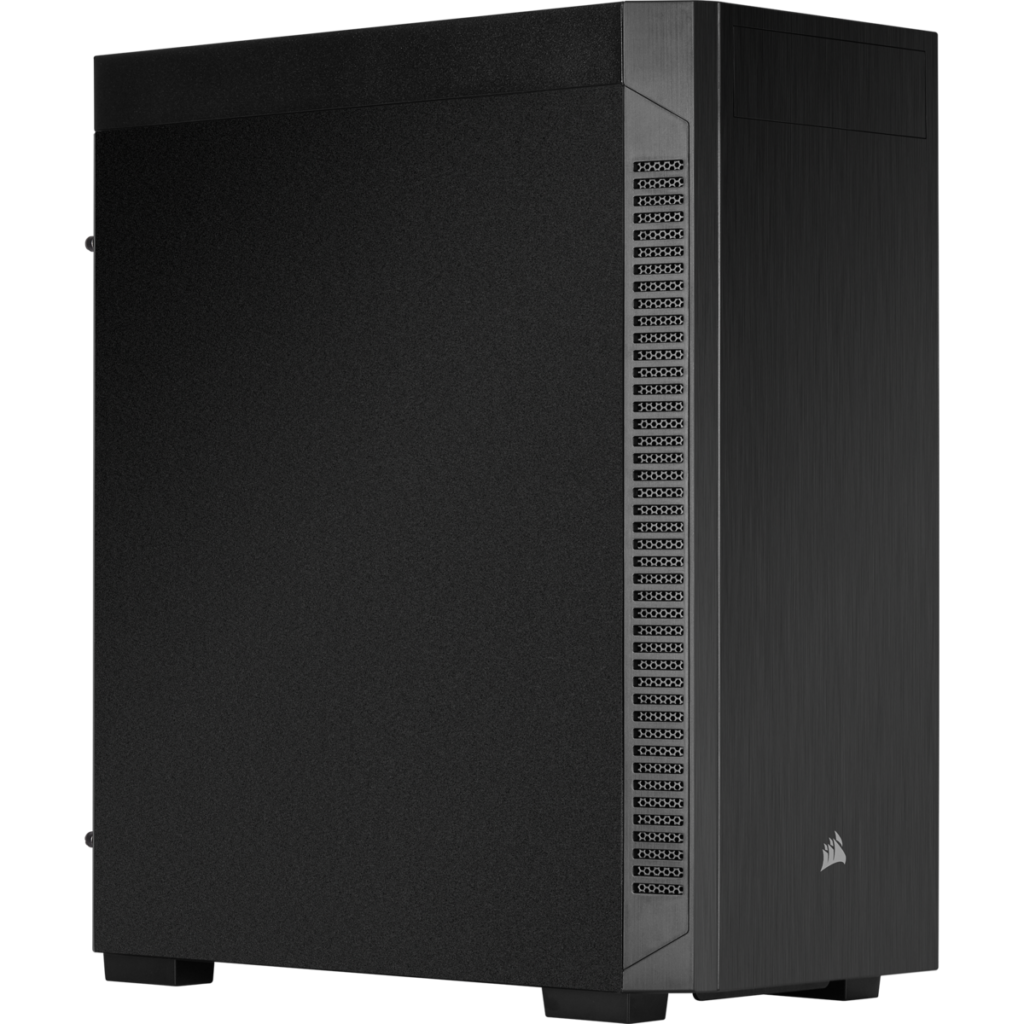 Basic Intel Gaming Computer –

$2215
(as at 15/02/2022)
Corsair CC-9011184-WW, 110Q Quiet Mid-Tower ATX Case
Thermaltake PS-SPD-0750NNSABA-1, Smart BX1 230V 750W, 80+ Bronze Non Modular Power Supply
Intel BX8070811700F, I7-11700F, LGA 1200 Socket, 8 Cores, 16 Threads, Base: 2.50GHz
Asus TUF Gaming B560M-Plus, microATX, LGA1200 Motherboard
16GB (2 x 8GB) Patriot SIGNATURE LINE PREMIUM DDR4 3200 MHz RAM
Crucial CT500P2SSD8, P2 500GB M.2 (2280) NVMe PCIe SSD
LG GH24NSD1, 24X+-DL DVDR/RW Burner
ASUS TUF-GTX1650-4GD6-GAMING, GeForce GTX 1650, 4GB GDDR6 Graphics
T-PLink TL-ARCHER-T6E, AC1300 Wireless Dual Band PCI Express Adapter
Windows 10 Home 64-bit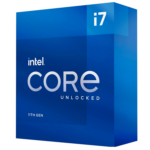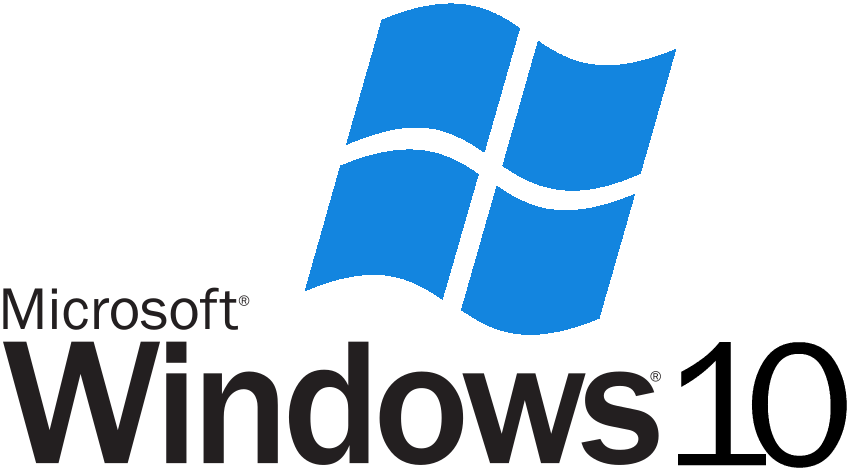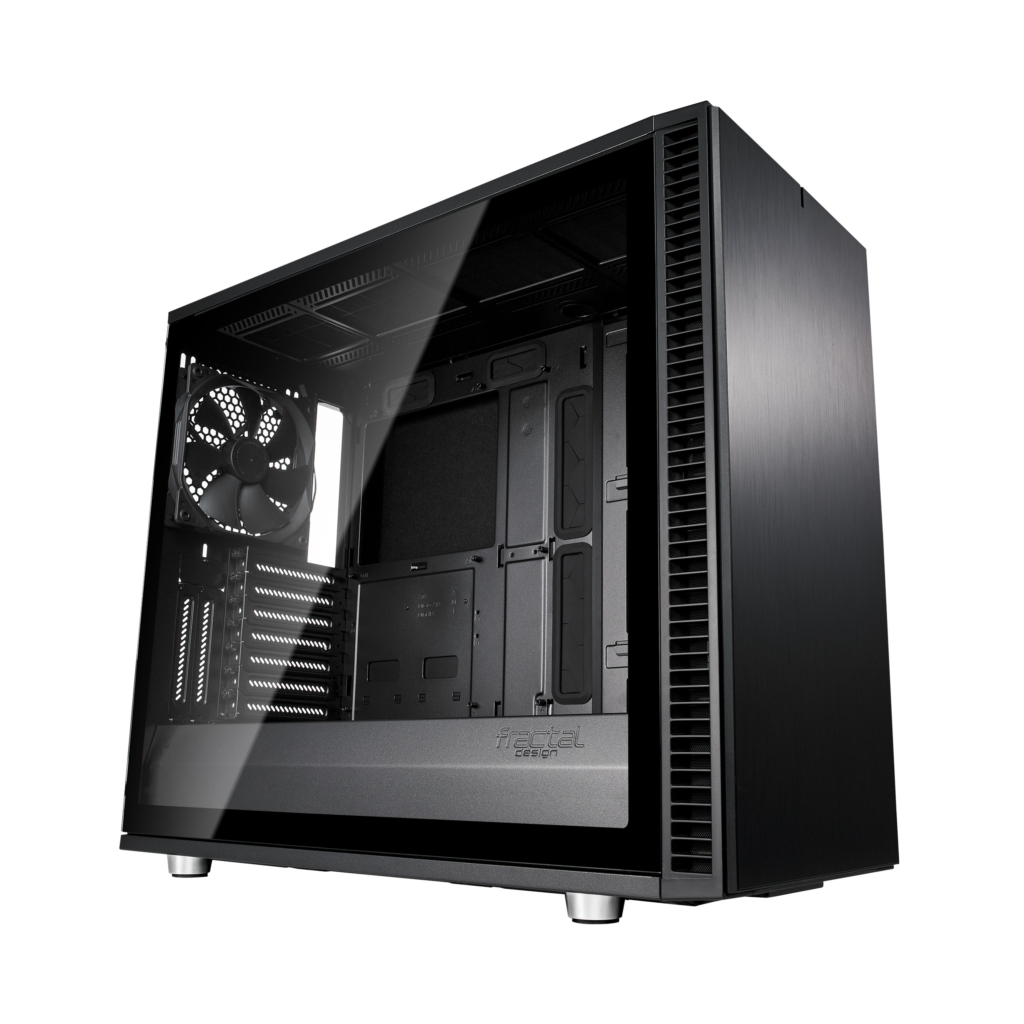 Power Gaming Computer –

$2770
Fractal Design FD-CA-DEF-S2-BKO-TGL, Define S2 TG Mid-Tower ATX Case
Thermaltake PS-TPD-0850FNFAGA-1, Toughpower GF1 850W, 80+ Gold Ultra Quiet 140mm Fan, Fully Modular Power Supply
AMD Ryzen 7 3800X, 8 Core Socket AM4, 3.9GHz CPU Processor, 4MB, 105W, Wraith Prism Cooler Fan
Asus Prime X570-P/CSM, ATX, AMD AM4 Motherboard
16GB (2 x 8GB) Crucial Ballistix Sport LT DDR4 UDIMM 3200MHz Desktop Gaming Memory
500GB Crucial CT500P1SSD8, P1 NVMe M.2 PCIe SSD
Gigabyte GV-N166SIXOC-6GD, Nvidia GeForce GTX 1660 SUPER™ MINI ITX OC 6G, 6GB GDDR6 Graphics
TP-Link Archer T5e WiFi + Bluetooth
Windows 10 Home 64-bit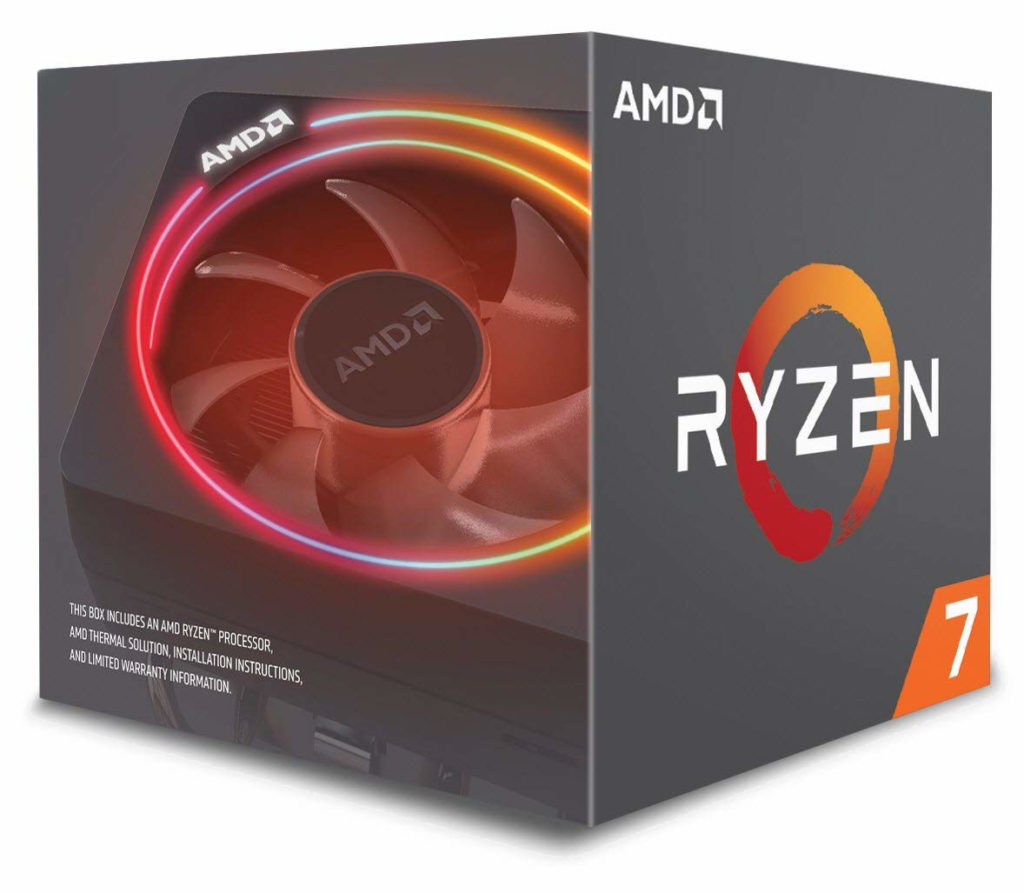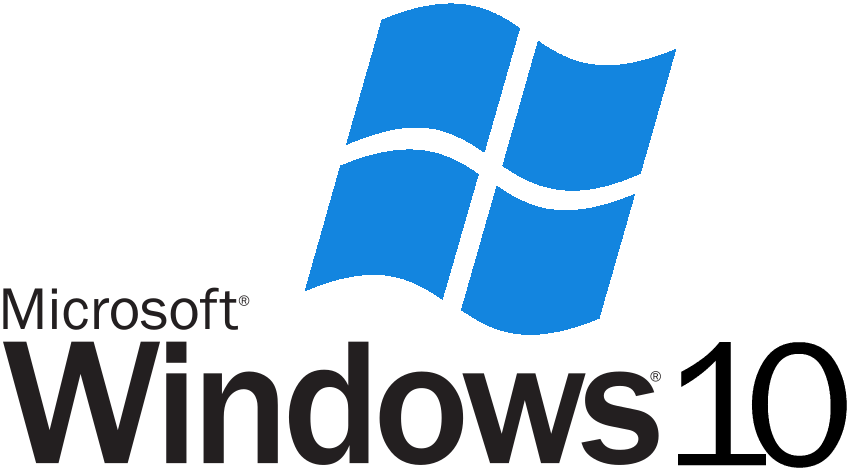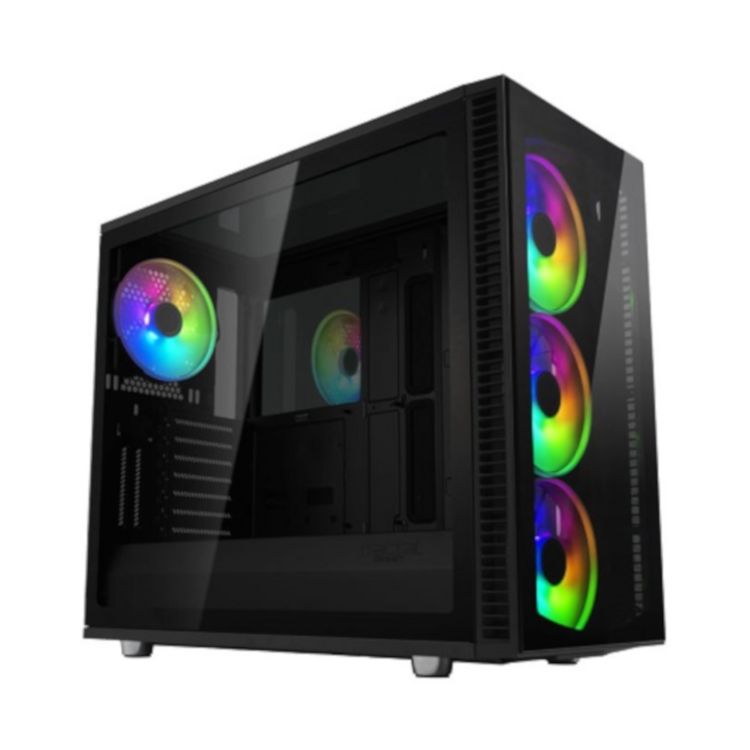 Dream Machine –

$6899
Fractal Design FD-CA-DEF-S2V-RGB-BKO-TGD, Define S2 Vision RGB TG Mid-Tower E-ATX Case
Thermaltake PS-TPI-1200F2FDPA-1, Toughpower iRGB PLUS 1200W 80+ Platinum Power Supply
Intel BX8070110900K Core I9-10900K LGA1200 Socket, 10 Cores CPU
ASUS ROG Strix Z490-F Gaming, ATX, Intel LGA 1200 Motherboard
Thermaltake CL-W286-PL12SW-A, TH240 ARGB Sync Edition AIO Liquid CPU Cooler
32GB (4 x 8GB) Thermaltake R009D408GX2-3000C16B, Toughram RGB DDR4 3000MHz RAM
2TB Crucial CT2000P1SSD8, P1 NVMe M.2 PCIe SSD
Gigabyte GV-N208TWF3-11GC, RTX 2080Ti Windforce 11GB, GDDR6 Graphics
TP-Link Archer T5e WiFi + Bluetooth
Windows 10 Home 64-bit